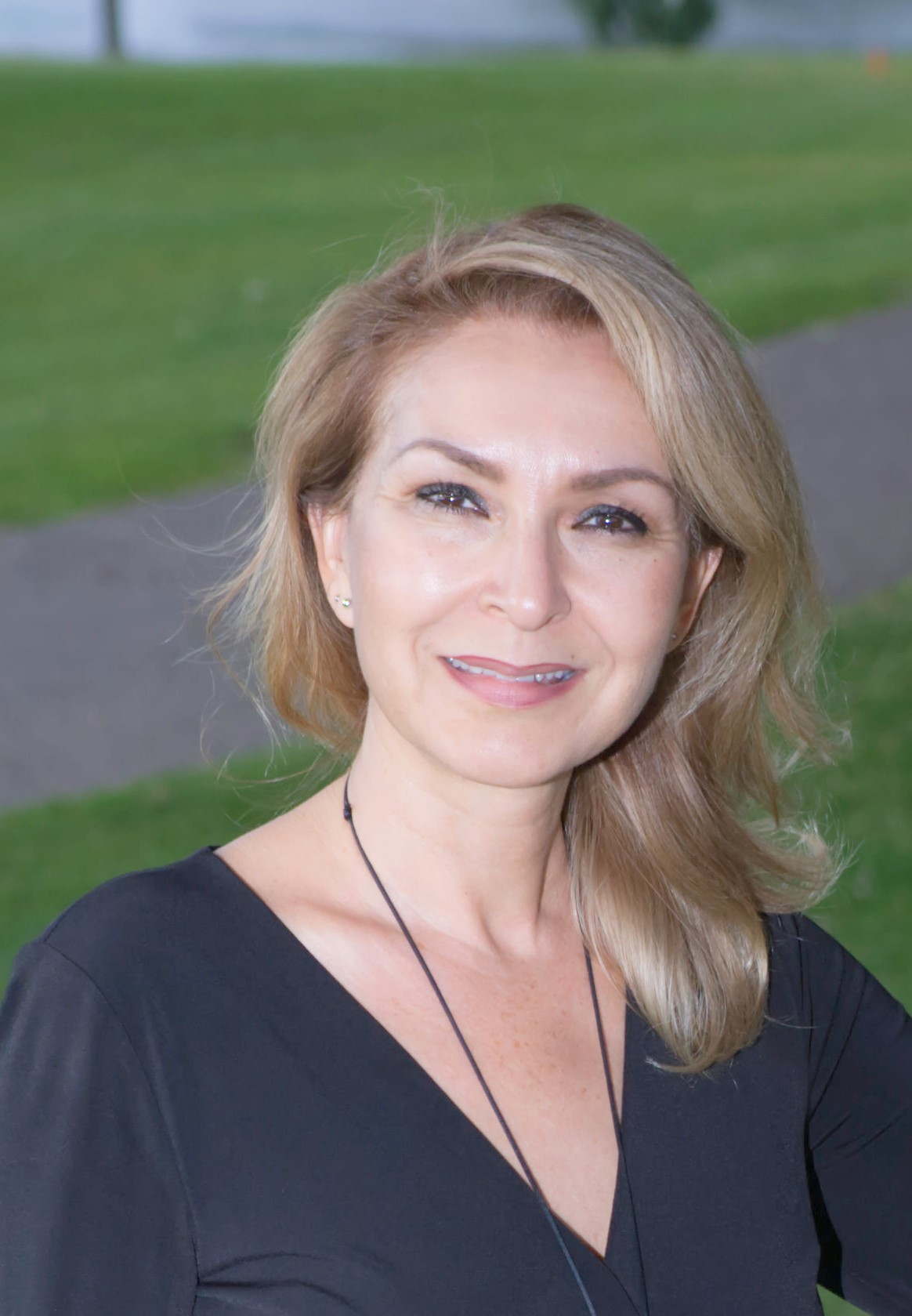 Coralee Quintana is a mother of three beautiful daughters who inspired her to write in order to address their changing needs as they entered adulthood. She penned her first booklet, "How to Survive a Breakup," for her youngest daughter Lisa when she endured her first broken heart. Coralee went on to write "Quips for Pregnancy" when her middle daughter was expecting. Because of the difficulty of the pandemic, Coralee is sharing her tips with the world.
She earned her Bachelor's in Psychology with a focus on Child Development at the University of New Mexico where she minored in Religious Studies. She went on to receive a dual Master's in International Management (MBA) and in Latin American Studies (MA). Coralee's early career was dedicated to early childhood programs and SAMHSA research showing the efficacy of early childhood intervention for at-risk families for the UNM School of Medicine, Department of Pediatrics. During that time, she taught parenting classes at the Milagro Residence and Outpatient Program for substance abusing pregnant women. She provided Developmental Specialist services for the IDEA Family Infant Toddler Program for both the UNM FOCUS programs and the Nevada Department of Health. She is now a commercial real estate broker in California and New Mexico specializing in helping family-owned businesses and non-profits.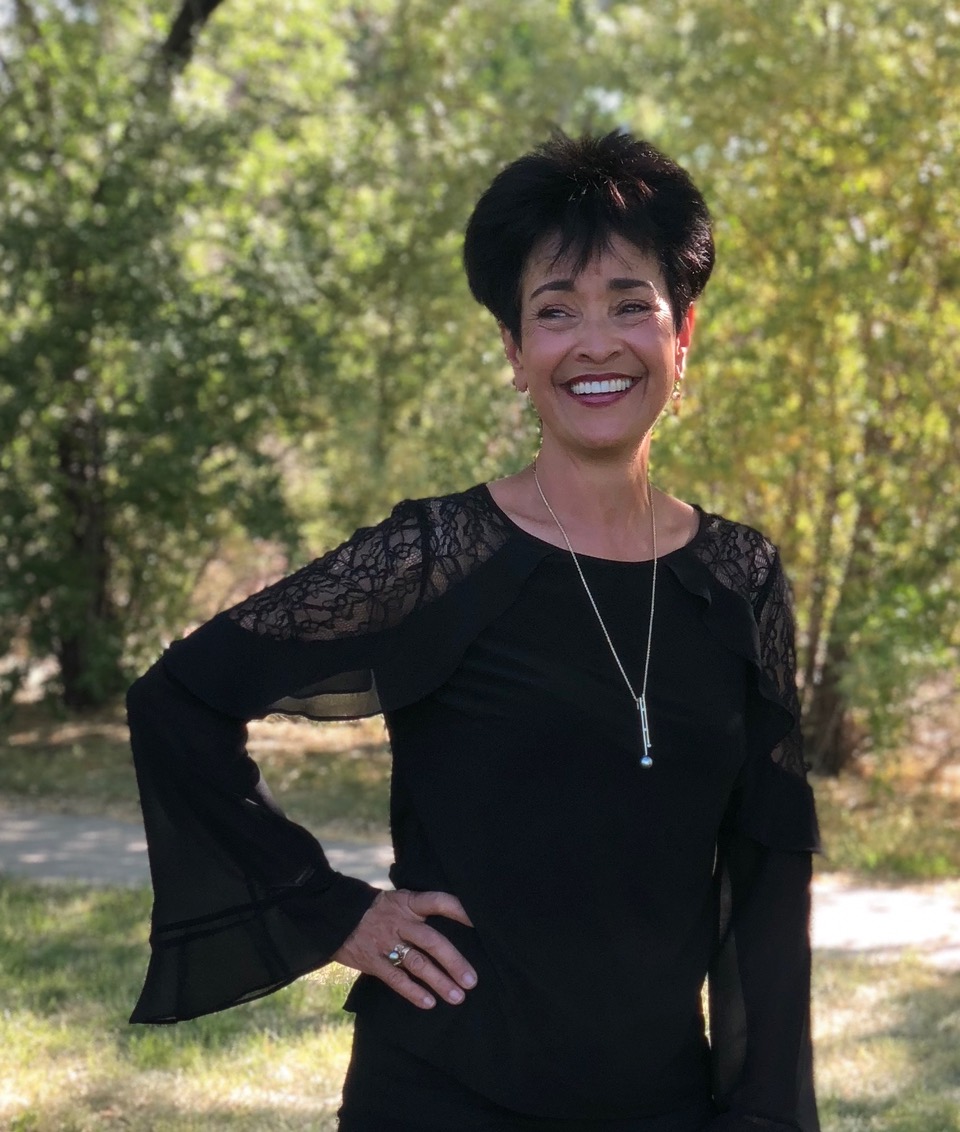 Gladys Margarita Pérez was born and raised in Medellin, Colombia. There she completed her Bachelor of Arts Degree in Psychology with a concentration in Learning Disabilities. She worked as a high school teacher and counselor for several years before owning and operating a preschool where she served children with special needs.
In 1985, shortly after marrying her husband- Guilloume - they moved to the USA and started a family. While raising four children, Gladys decided to go back to school at the University of New Mexico to pursue a Master's degree in Family Studies. After graduating, she worked for the City of Albuquerque as a social worker, teaching families self-sufficiency skills, providing resources for housing, higher education and other necessities.
Gladys is currently a licensed life coach and has been teaching workshops in the USA and her native country, Colombia. Her life coaching curriculum is based on the teachings of motivational author, Louise Hay. She is helping people heal, find peace, love and joy in their lives.
Over the past 15 years, Gladys found a passion for running and has completed over 40 full or half marathons throughout the United States. Gladys continues growing her skills as a professional, student and athlete in her journey through life.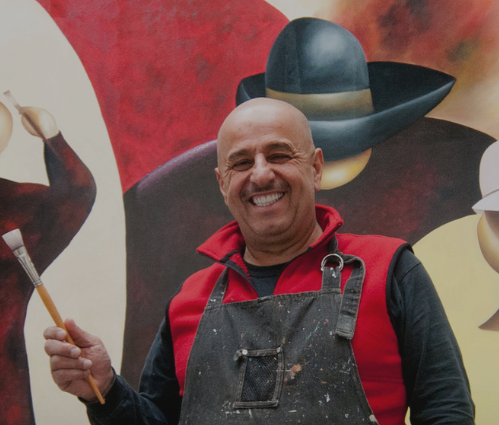 Guilloume is a master of "Bolismo," an emotional style using simple forms, textures and movements to exhibit human feelings, from the most complex to the most simple. Guilloume's canvas is a unique expression of earthly humanism with its joys, afflictions and fears. Born in Colombia in 1957, he dedicated himself to art at an early age and completed formal studies at Bellas Artes Institute in 1981. Guilloume works in oils, watercolors, oil-pastel, pastel, pencil and ink. As well as he creates sculptures in bronze and stone. Guilloume maintains his studio and fine art gallery in Sandia Park near Santa Fe, New Mexico.
"I like simplicity, round shapes and circles..." Guilloume